PHOTOGRAPHY PACKAGES
Please feel free to contact me about any of the Studio Photography Packages below.
All Packages can be bought as a Personalised Voucher which makes for a Great Gift!  
Join us at our Bromsgrove Studio in Burcot Village where we have FREE Parking too.
CAKE SMASH - Perfect for 1st Birthdays!
Perfect for your Babies 1st Birthday
or
Great as a Gift with one of our Gift Vouchers
Includes:
Studio Shoot
Private Viewing Session with Early Bird Prices
6x4 Print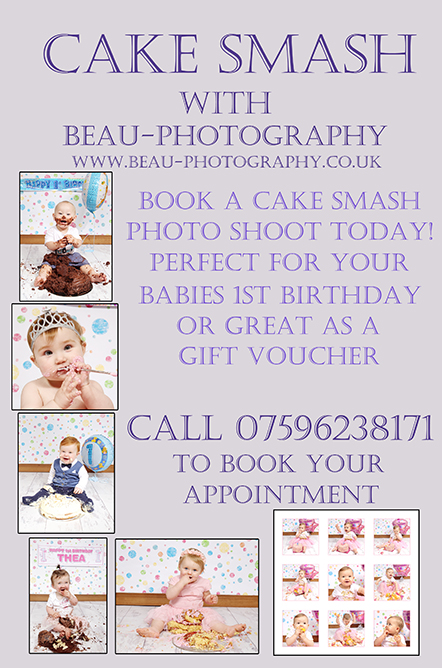 £35.00
FAMILY/CHILDREN PHOTO SHOOT - Join Us at our Bromsgrove Studio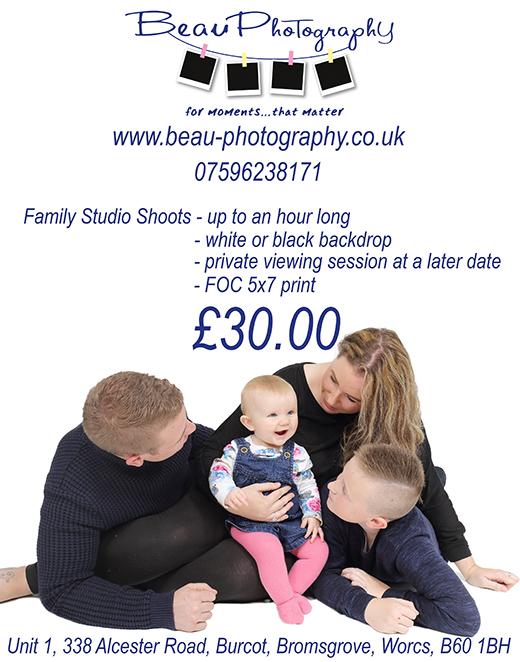 Family Photo Shoots at our Burcot Bromsgrove Studio (free parking!)
Includes:
Up to an Hour Shoot

Private Viewing Session with Early Bird Prices

5 x 7 print
£30.00
Call 01527 757 393 to book your Appointment
BUNDLE OF JOY - Perfect for all Mums to be!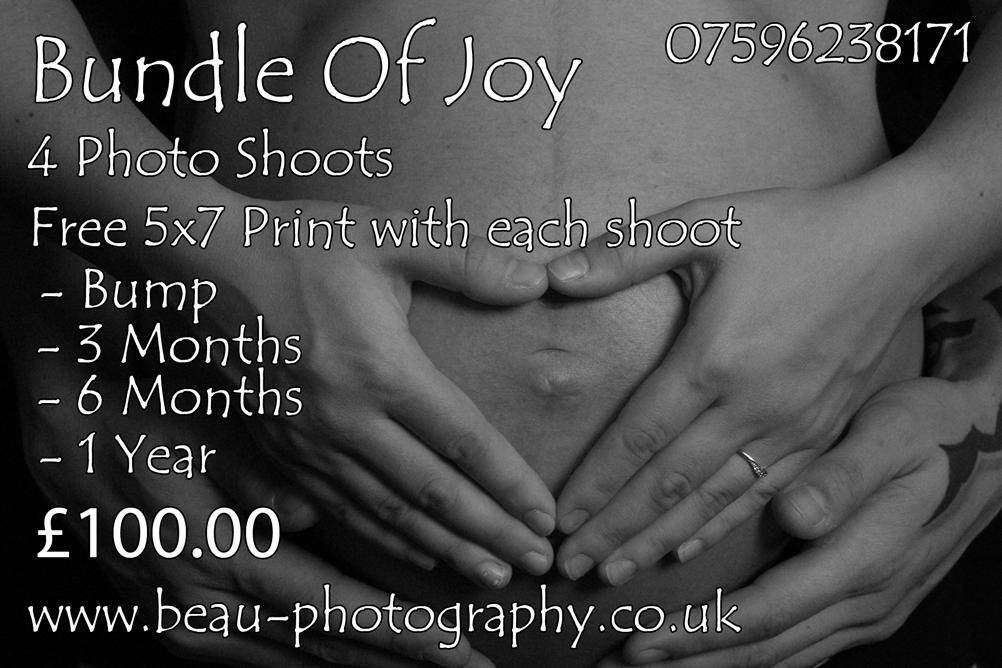 Our Bundle of Joy Package Captures Your Gorgeous Bump all the Way to Babies 1st Birthday.
Includes: 4 Photos Shoots
Bump

Newborn/ 3 Months

6 Months

1 Year

A Free 5x7 Print From Each Shoot

Private Viewing Session From Each Shoot
ALL for £100.00
Call 01527 757 393 to book your Appointment 
BABIES 1ST YEAR - Capture those magic moments forever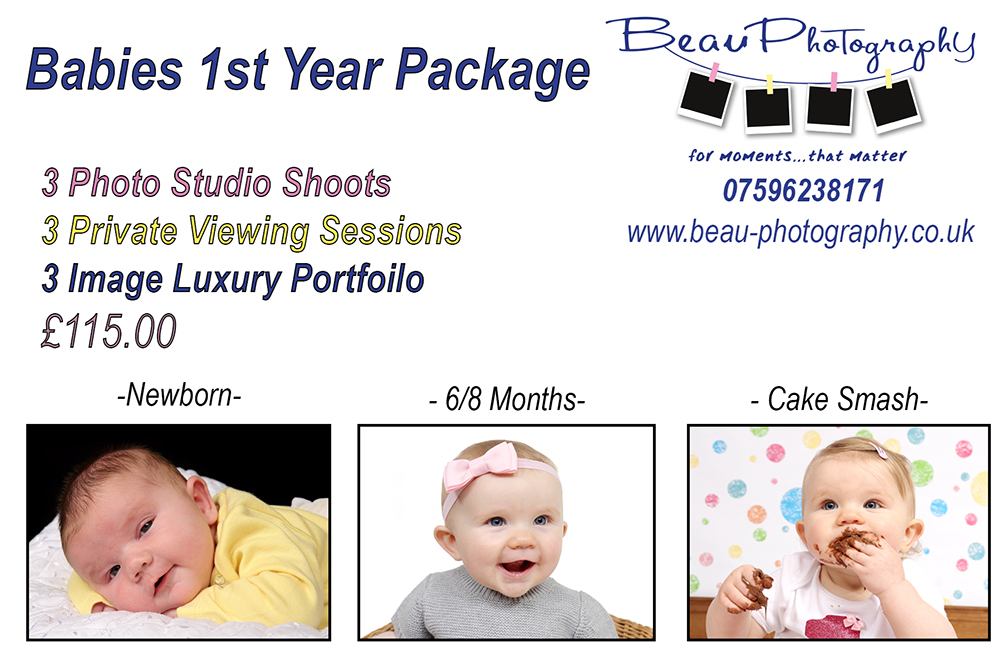 Capture your Babies 1st year with Special Photos
Includes;
3 Photo Shoots

Different Backdrops Available 

3 Private Viewing Sessions From Each Shoot

Luxury 3 Image Portfolio 
£115.00
Call 01527 757 393 to book your Appointment