PHOTOGRAPHY PACKAGES
Please feel free to contact me about any of the Photography Packages below.
All Packages can be bought as a Personalised Voucher which makes for a Great Gift!  
Join us at our Bromsgrove Studio in Burcot Village where we have FREE Parking too.
CAKE SMASH - Perfect for 1st Birthdays!
Do you want something a little different to capture your baby's first birthday, well this is it!
Cake smash is a fab, fun and messy photoshoot for both parents and baby. Cake smash sessions are taken at Beau-Photography studio, so the best part is you can leave all the mess behind.
If you book a cake smash experience I recommend some top tips:
Avoid bringing several family/friends to the photo shoot as your little one will become distracted and unsettled
Bring lots of wipes that suit your baby's skin to wipe them down before leaving 
spare outfit to take them home in
Starts from £65.00
Up to 90 minute studio session
Pre Smash Pictures
Cake Smash Pictures
Splash Pictures
Retouching and Private Ordering session at a later date
Private online viewing gallery 
Two high resolution digital image, with personal printing rights 
To discuss your cake smash shoot further, to make a booking or order a voucher please email me or call me on 07596238171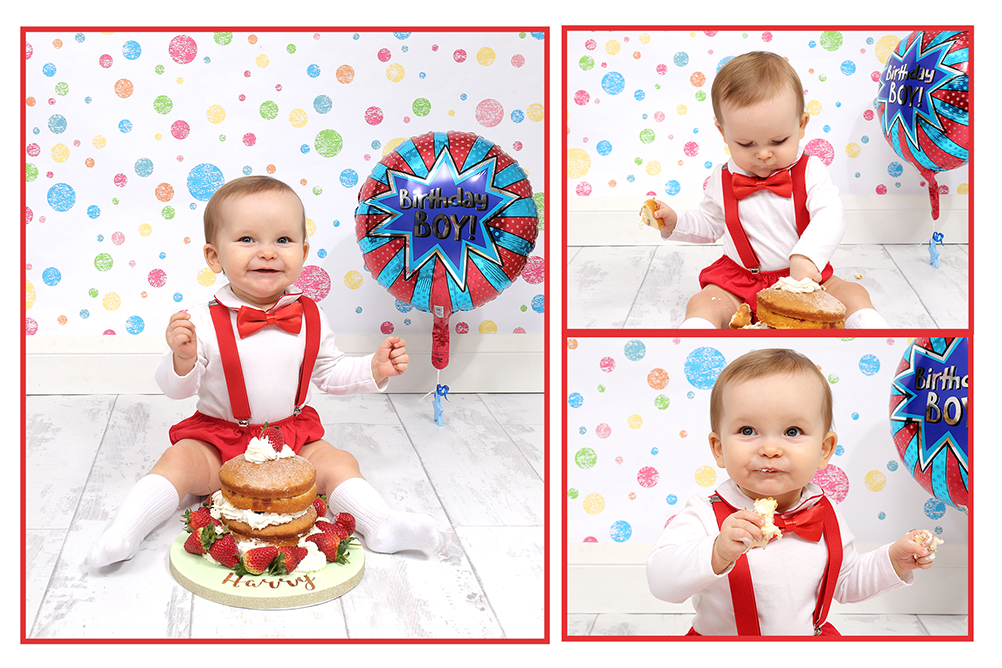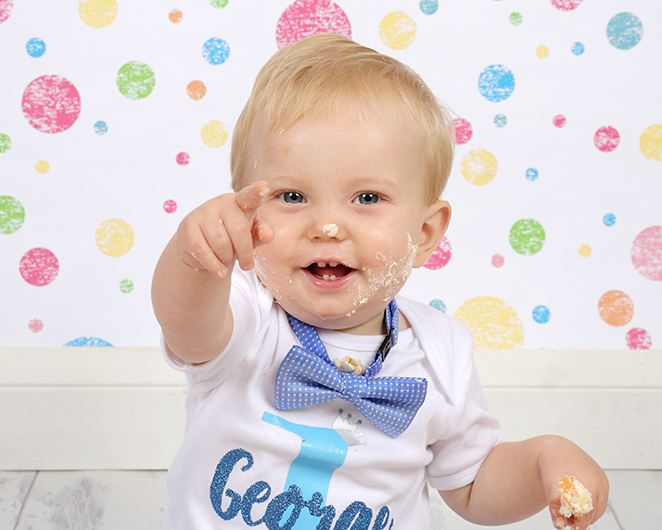 FAMILY PHOTO SHOOT - Siblings or Family Groups up to 10
Family Photo Shoots at our Burcot Bromsgrove Studio (free parking!)
Includes:
Up to an Hour Shoot

Private Viewing/Ordering Session 

One Digital Image
£40.00
Call 01527 757393 to book your Appointment
Location Sessions
If you are after a more natural and relaxed photo session a location shoot will be perfect for you.
A chance to have your family photos with your favourite location as your backdrop. Whether it will be your local park or simply in your garden, I am more than happy to travel to capture your special images. 
£100.00
Up to 60 minutes photo shoot
Retouching and Private viewing session at the studio 
Private online viewing gallery 
Four high resolution digital images with personal printing rights
*50p per mile after 15 miles travel*
Wall art, professional prints, albums and extra digital images can be purchased in your viewing session or from your online gallery.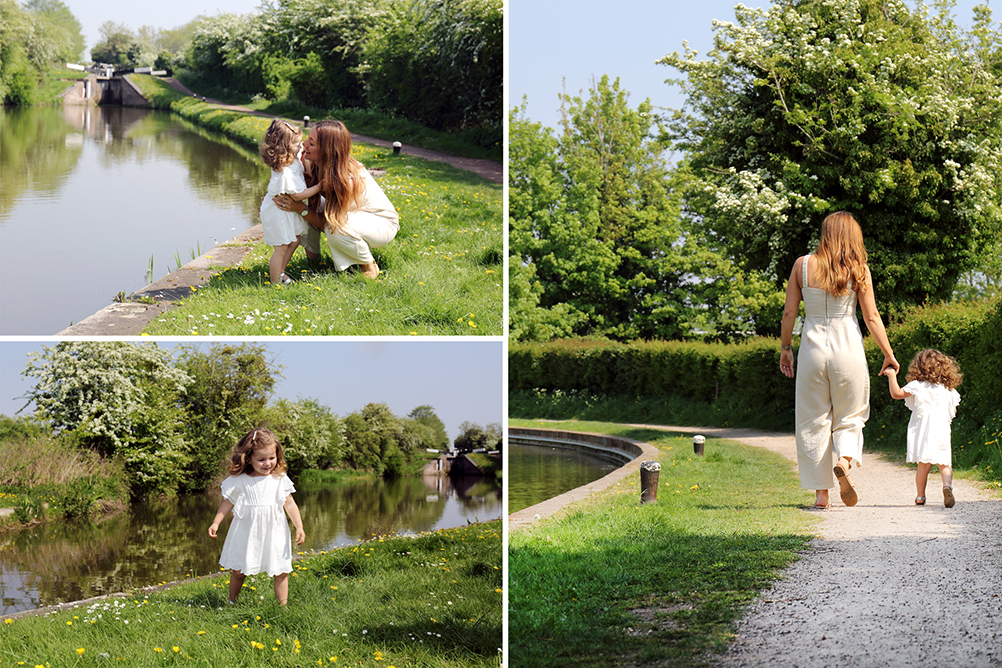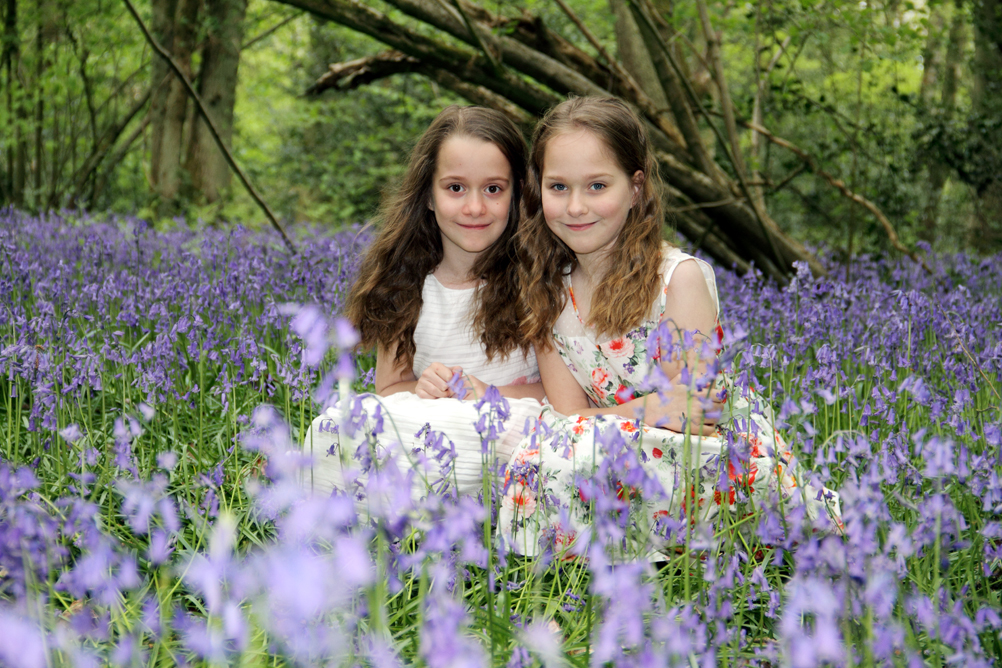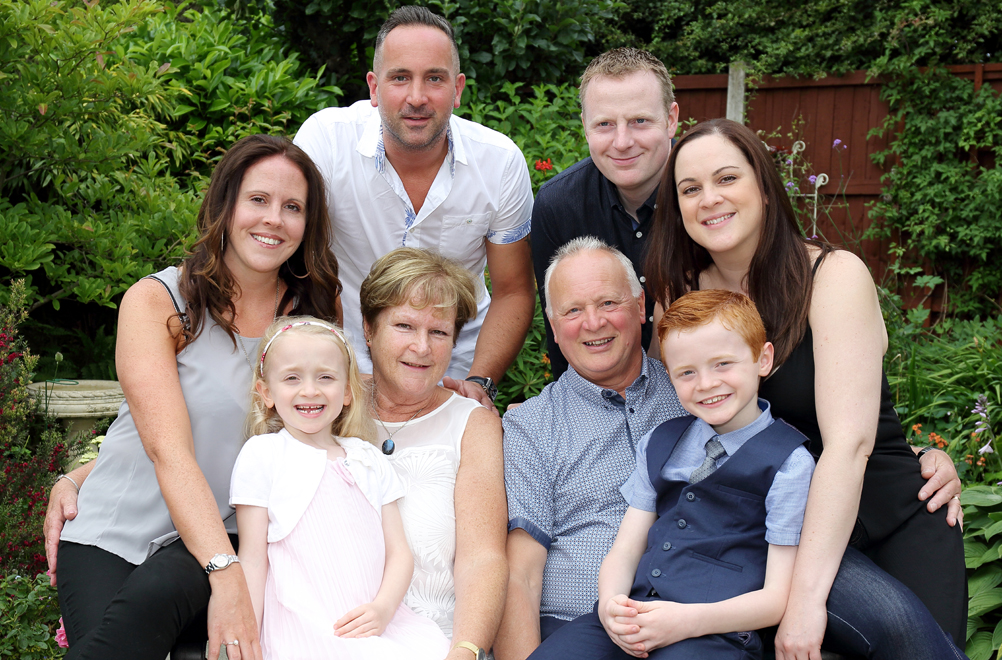 BUNDLE OF JOY - Perfect for all Mums to be!
Our Bundle of Joy package captures your gorgeous bump through to your beautiful babies 1st birthday.
£200.00
Includes: 4 Photos Session
Bump

Newborn

Sitters

1st Birthday Cake Smash and Splash

Private Viewing/Ordering Session From Each Shoot
4 image luxury portfolio 
one digital image from each session of your choice
BABy's 1ST YEAR - Capture those magic moments forever
Capture your Baby's 1st year with Special Photos
Includes;
3 Photo Shoots -  Newborn, sitters, cake smash and splash

Different Backdrops Available 

3 Private Viewing/Ordering Sessions From Each Session

Luxury 3 Image Portfolio 

One digital image from each
£160.00
Call 01527 757393 to book your Appointment 
Newborn Photography Sessions
Firstly, if you are looking at this session you are either expecting your baby or have recently given birth, so big congratulations. August last year I became a mummy for the first time so I know just how important and special this time is. My aim at Beau-Photography is to capture this magical time at the comfort of my studio and create beautiful images you can treasure forever. 
The best time to photograph your little one is between 4-14 days old and the best time to book in is from your 20 week scan so I can pencil in your due date. However always call or email me to see my availability. 
What to expect - £60.00
Session takes place in my warm, homely studio in Burcot Bromsgrove- plenty of free parking right outside the unit so no need for prams and parking meters. 
I allocate 2/3 hours session time. This allows plenty of time for feeds, changes and lots of cuddles. 
Main focus will be of your beautiful baby but I always like to capture some family shots too.
Use of my outfits and props 
Private ordering session at a later date
Private viewing online gallery to share with friends and family
One digital images of your choice 
Digital, Wall Art and Professional Prints available to buy 
Fully insured and trained in newborn Photography 
If you wish to discuss a newborn photography session or book in please contact me on 07596238171
This also makes a PERFECT gift voucher.