Wedding Photography FAQ's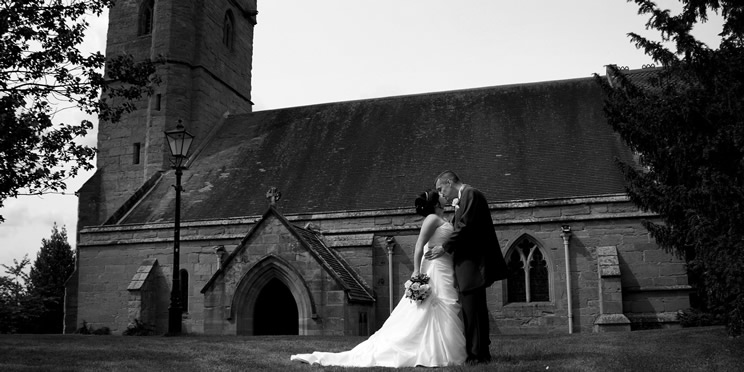 How soon do I need to book a Wedding Photographer?
This all really depends on your chosen wedding date. If you are planning on having your wedding during a popular time such as the summer months or a holiday period, I would suggest booking 12 months in advance. I am taking bookings now that are up to 24 months away
How do I hold my wedding date?
I get lots of enquiries per year so have to have the rule of first come first served basis. To book Beau-Photography you will need to fill in a booking form and sign the contract with a booking payment. 
How much is the booking payment?
The booking payment is normally a small charge of £100. This will secure your wedding date, wedding option and price. The £100 is taken off your full package payment. All other payment is due 4 weeks before your wedding. Additional products and upgrades can be paid for after your wedding. 
I don't like having my picture taken - how can you help?
I discuss all your concerns before your big day and work in a way to capture more natural shots. Don't worry most people say this statement and what I find that helps is the pre shoot. This is where you can get a real good feel on how I will work on the day which will relax you both for your photos.
How many pictures do you take on the day?
There is no limit to the amount of photos Beau-Photography take on your day. Your proofbook will hold the best of these -  normally around 300
Who owns the copyright to our wedding photographs?
The copyright is owned by Beau-Photography. However there is an option to purchase your high resolution images with full rights. 
Can I choose black and white, colour or spot colour for any image?
Yes. For your main album or reprint orders you can have any image in black and white, colour or spot colour. You will have some black and white images in your proofbook for examples.
How long will it take before we see our pictures?
Usually within 2/3 weeks your proofbook will be ready to collect from the studio and you can start picking your favourites for your main album.