Kind Words for Beau Photography
Studio, On Location & Wedding Photographer Bromsgrove
If Beau-Photography has taken photos on location, during a studio photo session or taken your wedding photographs and you are happy with the photos and service received, please would you add your 'Kind Words' here. It would be much appreciated.
Many thanks for taking the time - your reviews and feedback are very important to us. Add a review
Reviews and feedback for Beau Photography from our valued customers: avg. 5.0 stars - based on 128 customer reviews.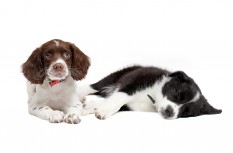 Family group
We had a family group photo taken with the usually very reluctant children's and our two very young puppies. Somehow Zoe managed to get everyone smiling and puppies stayed in shot and we were spoilt for choice with pictures. I'll definitely be back and would highly recommend too.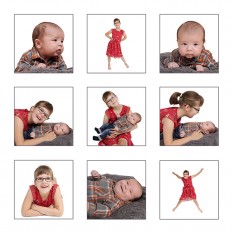 Family shoot
We were brought a photo shoot by a family member on the birth of our second baby. Zoe was fabulous with my two children my daughter who's 7 and my son who was 8 weeks old . We got some brilliant shots and it was very hard to choose which we wanted, On collecting our prints and montage we are really impressed with the quality and work that was provided. We will definitely recommend Zoe to anyone wanting any photos in the future. Many thanks Zoe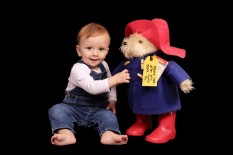 Cousin Photoshoot
Massive thank you to Zoe!! She was so patient and professional. We had a photoshoot done with two cousins. Rupert had just learnt a new trick, how to crawl. Which made things tricky as all he wanted to do was move around, but Zoe was super patient and managed to get some amazing pics of our little one! Perfect for Christmas pressies. We enjoyed it that much that we've booked a cake smash session for his first birthday, not sure whose more excited!!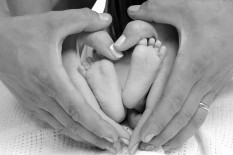 Newborn baby shoot
Zoe has beautifully captured those precious first few weeks of our baby girl with her excellent photography skills. We were really pleased with our photos and the service Zoe offered. Even my husband who is not a fan of the camera at all was put at ease and Zoe Is always friendly and welcoming. Thanks very much!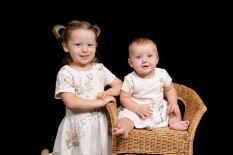 Sibling photo shoot
I went to Zoe for a photo shoot for my daughters, the photos were great and Zoe was lovely with me and my girls. Will be going back for a family shoot soon