Kind Words for Beau Photography
Studio, On Location & Wedding Photographer Bromsgrove
If Beau-Photography has taken photos on location, during a studio photo session or taken your wedding photographs and you are happy with the photos and service received, please would you add your 'Kind Words' here. It would be much appreciated.
Many thanks for taking the time - your reviews and feedback are very important to us. Add a review
Reviews and feedback for Beau Photography from our valued customers: avg. 5.0 stars - based on 132 customer reviews.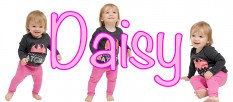 Competition baby photo shoot
I won a competition on Facebook which was a photo shoot for my one year old little girl and a canvas. Zoe was amazing with daisy, she was patient with her and so friendly! I couldn't recommend a better photographer! The photos were just amazing and I love my canvas that I won! Highly recommended! Thank you so much ☺️ Xxx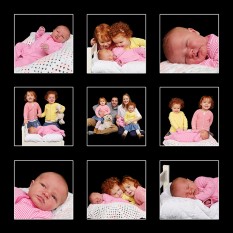 Newborn Photoshoot
We have been to Zoe for 2 newborn photo shoots. Zoe is extremely professional but relaxed in nature and made us feel at ease during the shoot. We have been really happy with the pictures taken and would highly recommend her.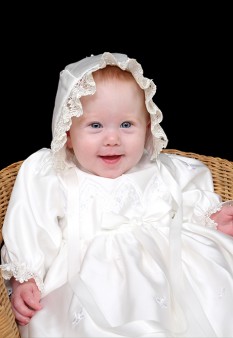 Photography
Thank you so much for making our photo experience so relaxed. The photos were amazing. I had a difficult time choosing, but again Zoe came to the rescue. Highly recommend x x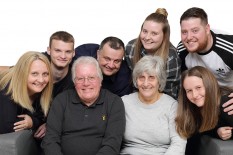 Family Photos
For a family who are quite reluctant in front of a camera, Zoe made the whole process really relaxed and enjoyable. The outcome was a huge selection of lovely photos and combinations of the family. Something we would never have achieved on our own. Zoe has been a pleasure to work with and we are over joyed with our purchases.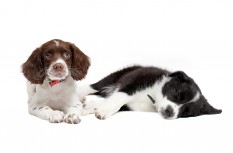 Family group
We had a family group photo taken with the usually very reluctant children's and our two very young puppies. Somehow Zoe managed to get everyone smiling and puppies stayed in shot and we were spoilt for choice with pictures. I'll definitely be back and would highly recommend too.