Kind Words for Beau Photography
Studio, On Location & Wedding Photographer Bromsgrove
If Beau-Photography has taken photos on location, during a studio photo session or taken your wedding photographs and you are happy with the photos and service received, please would you add your 'Kind Words' here. It would be much appreciated.
Many thanks for taking the time - your reviews and feedback are very important to us. Add a review
Reviews and feedback for Beau Photography from our valued customers: avg. 5.0 stars - based on 103 customer reviews.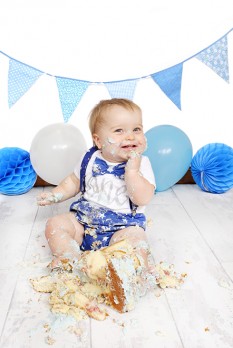 Family Photography
I would highly recommend Zoe and Beau-Photography for all aspects of Family Photography. Zoe is extremely talented and is able to give fantastic direction to get the best possible pictures. Recently I have had a bump shoot, newborn photos and a cake smash, Zoe makes everything as easy as possible as it can be very challenging with a young baby. She's so good with our little one and makes the whole experience fun. Not only are the photos always fabulous, the shoots and prints are reasonably priced too. I'll ceraibly be using Beau -Photography for many more shoots in the future.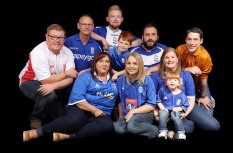 5* family photoshoot
Zoe is amazing. Captured some amazing pics for our family. 10 of us in total. We had so much fun and the pictures showed that. If you want any pictires taken to have fun and have amazing pictures then Beau photography is the place to go. Very reasonable prices. We shall return in the future for more amazing family time pics to be captured.
Bump and Newborn shoot
We have had a number of shoots with Beau Photography, and most recently had a bump shoot and also a newborn one for our little girl. Zoe is so talented at what she does and has a real passion for capturing the best photographs. For the bump shoot Zoe made us feel so relaxed and comfortable and with the newborn shoot Zoe was so patient and creative. I would highly recommend Zoe to anyone looking for a photographer. Thank you so much Beau Photography!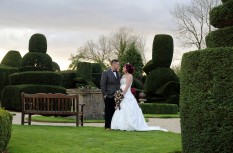 Wedding day
A very big thank you to Zoe for making our day even more special the photos you took are amazing, we will definitely recommend you to friends and family you did a fabulous job we can't thank you enough, we had already recommended beau-photography before our wedding took place with friends that were getting married and they were blown away with the outcome thank you again x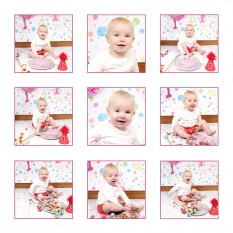 Cake smash
We had our daughter booked in for her cake smash on her first birthday. The day came and she wasn't herself, Zoe was so patient with her and even allowed us to come back in the afternoon to see if we could do the photo shoot. Despite our two attempts the cake smash wasn't to be on the day. Zoe booked us another slot and was so good with our little girl and got some lovely pictures. We were so pleased with the memories the photo shoot was able to create and would definitely recommend Zoe at Beau-Photography.