Kind Words for Beau Photography
Studio, On Location & Wedding Photographer Bromsgrove
If Beau-Photography has taken photos on location, during a studio photo session or taken your wedding photographs and you are happy with the photos and service received, please would you add your 'Kind Words' here. It would be much appreciated.
Many thanks for taking the time - your reviews and feedback are very important to us. Add a review
Reviews and feedback for Beau Photography from our valued customers: avg. 5.0 stars - based on 116 customer reviews.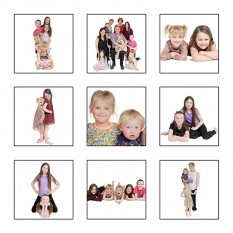 Grandparents and grandchildren
Zoe was recommended to us by our daughter, who had had, some amazing photographs taken of our two granddaughters. We decided to take our two older granddaughters for a photo shoot, which they absolutely loved! Once again the photographs were wonderful! Zoe was so good with the girls and patient and they thoroughly enjoyed themselves! We then decided to take all of our grandchildren!!!! A very brave move! Ages ranged from eighteen months to nearly thirteen. Zoe made it such fun!!! The children were all well behaved and the end result was brilliant!!! I would certainly recommend Zoe. She is a lovely person, professional, well organised and very calm and patient!!!! Thanks again Zoe.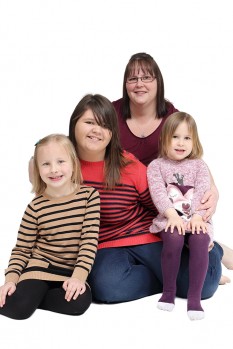 Family Shoot
My mum bought me a voucher for a family shoot with Zoe, my first photo session ever !! Zoe was fantastic with my girls 14, 6 and 4 in encouraging the smiles through the silly poses !! Very welcoming and helpful throughout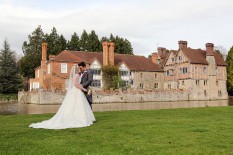 Brilliant Wedding Photographer
Dave and I booked Zoe for our wedding in April this year, and she was just brilliant! Zoe makes you feel very comfortable with her relaxed but organised approach and as a result you get some simply stunning photos! From the initial meeting with her, nothing was too much trouble and she always replies to queries swiftly. We had a few meetings with her and each time we were made to feel very welcome and it was like going and having a cup of tea with a friend whom you've know for years. We had a preshoot on the Lickey Hills with her on one of the coldest days of early 2018 but we had such fun and felt so relaxed we hardly noticed the freezing temperature. On our wedding day, we had Zoe and Laura as we wanted natural photos as well as the traditional groups. Both worked so hard and the organisation was so seemless. All of our wedding guests commented how relaxed Zoe made them feel and we have some stunning photos. We'd like to say thank you so much to Zoe and Laura, you were brilliant and we will certainly recommend you (and we have already!)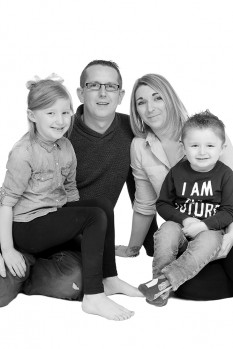 Studio shoot
We were brought a studio shoot as a Christmas present last year, after going to Zoe for the shoot I wouldn't go anywhere else. She was fantastic with our 2 children, making it fun for them. We were so pleased with our photos! Would defiantly recommend Zoe and will be booking another shoot in the future. Xxx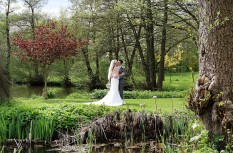 Brilliant
Used Zoe for our Wedding in April and we are so happy with the photos! My husband usually feels so uncomfortable in front of the camera but with Zoe he was put at ease meaning we finally got some lovely photos together! We have some absolutely perfect photos of our special day which we will all treasure forever! Thank you Zoe! Will deffo reccomened!