Kind Words for Beau Photography
Studio, On Location & Wedding Photographer Bromsgrove
If Beau-Photography has taken photos on location, during a studio photo session or taken your wedding photographs and you are happy with the photos and service received, please would you add your 'Kind Words' here. It would be much appreciated.
Many thanks for taking the time - your reviews and feedback are very important to us. Add a review
Reviews and feedback for Beau Photography from our valued customers: avg. 5.0 stars - based on 108 customer reviews.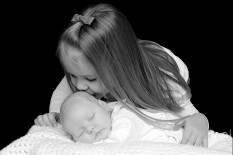 Family photo
If i could give a higher rating than 5 I would. Zoe was fantastic and made my eldest immie feel very comfortable while taking the photos . I'm so chuffed with my photos and will cherish them forever. Thank you again xxxxxxxx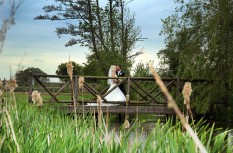 Bump to cake smash & wedding
Zoe is amazing! She is so helpful and put you at ease, nothing is to much trouble and is always will to accommodate you. We had a bump to cake smash with Zoe and all the pictures are amazing! Zoe also done our wedding, the photos she took amazing! There's not one photo we didn't like! The album she created for us is beautiful and everyone comment on how beautiful it is! I would never use another photographer!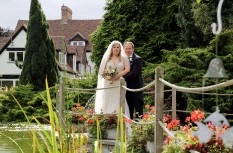 Wedding photography
Zoe was our wedding photographer at Redhouse Barns on the 16th September 2017. We were very impressed with her professionalism and how relaxed she made us feel (this for some is not a normal situation). Her work was fantastic and we could not have been happier with end results.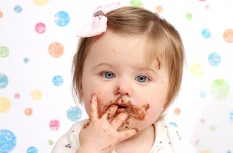 Cake smash for 1st birthday
Zoe is amazing!! I was a bit nervous as to how my daughter would react to the photo shoot, as she can be quite grumpy and stubborn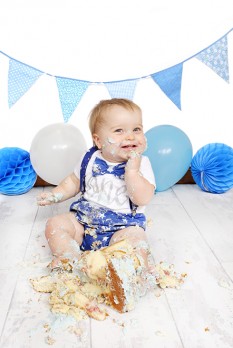 Family Photography
I would highly recommend Zoe and Beau-Photography for all aspects of Family Photography. Zoe is extremely talented and is able to give fantastic direction to get the best possible pictures. Recently I have had a bump shoot, newborn photos and a cake smash, Zoe makes everything as easy as possible as it can be very challenging with a young baby. She's so good with our little one and makes the whole experience fun. Not only are the photos always fabulous, the shoots and prints are reasonably priced too. I'll ceraibly be using Beau -Photography for many more shoots in the future.