Kind Words for Beau Photography
Studio, On Location & Wedding Photographer Bromsgrove
If Beau-Photography has taken photos on location, during a studio photo session or taken your wedding photographs and you are happy with the photos and service received, please would you add your 'Kind Words' here. It would be much appreciated.
Many thanks for taking the time - your reviews and feedback are very important to us. Add a review
Reviews and feedback for Beau Photography from our valued customers: avg. 5.0 stars - based on 157 customer reviews.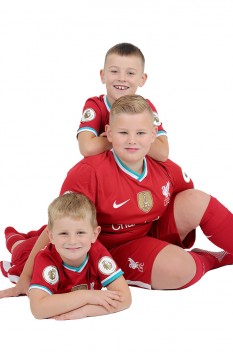 Beautiful Family Photos
I'm so happy with my family photo shoot. Zoe was absolutely incredible and very patient with my little boys who wanted lots of pictures taken! Even during the order process Zoe was always there when I had any questions. We had a lovely morning in the studio and will definitely be returning.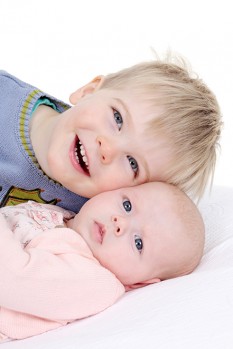 Family Photo Shoot
Thank you so much Zoe for our gorgeous family pictures. From the initial contact you've been quick to respond and easy to communicate with. You were so professional, friendly and patient with our toddler and baby, giving us the time we needed to get some absolutely beautiful shots that we will treasure. Can't thank you enough and would (have already!) highly recommend.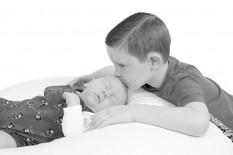 Family photoshoot
This was our 3rd photo shoot with Zoe. This photo shoot included our shiny new 10 week old! Zoe was amazing. She didn't rush us and waited to get the perfect pictures. She captured our family beautifully. Zoe is professional throughout and you never feel rushed. Her pictures are brilliant and she manages to capture the most precious moments. Would highly recommend Zoe. We can't wait to return in the future. Thanks Zoe :)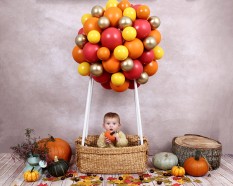 Autumn mini shoot
We are absolutely in love with the gorgeous pictures captured of our daughter. The set was lovely and Zoe was amazing with our 7 month old. Would highly recommend Beau-photography and will definitely be using Zoe again. Thank you so much!!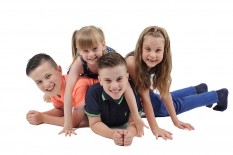 Family photo
Zoe is so lovely and welcoming. We had a fab experience with her and got some amazing photos of the children. Her prices are also very reasonable.