Kind Words for Beau Photography
Studio, On Location & Wedding Photographer Bromsgrove
If Beau-Photography has taken photos on location, during a studio photo session or taken your wedding photographs and you are happy with the photos and service received, please would you add your 'Kind Words' here. It would be much appreciated.
Many thanks for taking the time - your reviews and feedback are very important to us. Add a review
Reviews and feedback for Beau Photography from our valued customers: avg. 5.0 stars - based on 147 customer reviews.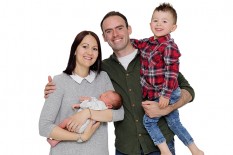 Newborn / family shoot
Zoe was great!! Our little boy wasn't playing ball at our shoot and Zoe was so calm and relaxed and suggested we came back to try again. We did and second time round went much better and we got some lovely photos to treasure forever. Zoe is professional, talented, friendly and I'd highly recommend her x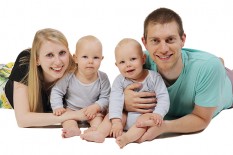 Excellent Experience
I have been to Zoe for both a large family photo shoot, and a photo shoot for just my two young sons. Zoe is very professional, but made us all feel at ease. Her studio is well set up, and she is very patient and easy to work with. The final photos from both shoots were exactly what we wanted - thank you so much Zoe!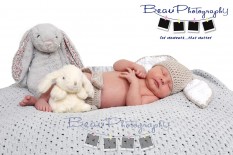 Newborn photo shoot
We were given the newborn photo shoot as a gift from a friend. Zoe was great. She was flexible, professional and so welcoming. She gave us as much time as we needed making sure we didn't feel rushed at any point. The end results were amazing. We are so so pleased with each and every picture. We would highly recommend Beau Photography!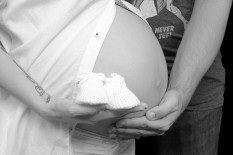 Bump shoot
Zoe is fabulous, she did a bump shoot for us and the pictures came out brilliant. She was very helpful with suggesting poses etc. She gave good advice on the way things would look and her products are fab quality and very fairly priced.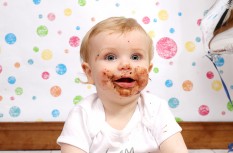 Cake Smash
What a brilliant experience this was!! Our little boys first photo shoot and we all enjoyed it! Zoe made us feel at ease straight away and we didn't feel embarrassed at all when making all the funny noises and gestures to get William to smile!! Would definitely recommend and such a fun way to celebrate a first birthday.